Are you on a tight marketing budget?

Finding the right balance between your external and in-house marketing functions can be a challenge. According to a recent study by BCG, shifting some of your marketing functions in-house can lower your spending by up to 50%1.
Explore in-house marketing automation solutions with full support and services provided by Liana Technologies.
Contact our Hong Kong team to find out how we helped organisations such as BMW, Colliers International, and CUHK Business School to improve their marketing and communications.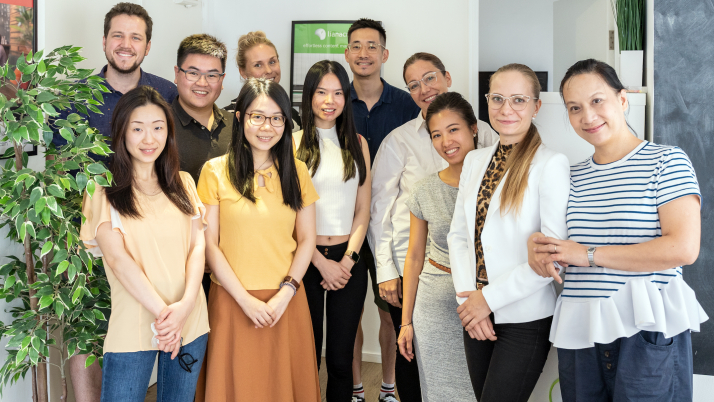 1: Source